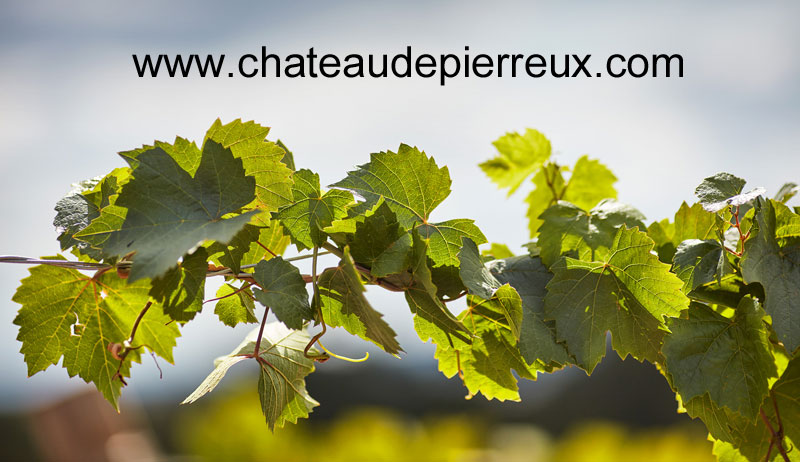 NEW WEBSITE
Chateau de Pierreux ǀ September 2016
---
Welcome on our new website !
Our new bilingual website has been online since September 2016, offering you a dive into the mysterious universe of the Château.
In our continuous quest for inhancing information upon news and know-how in our Château, we developped an ergonomic and modern website optimized to work on any screen, smartphone or tablet device.
Enjoy discovering our website!